STEP 1.
Selecting your community and floor plan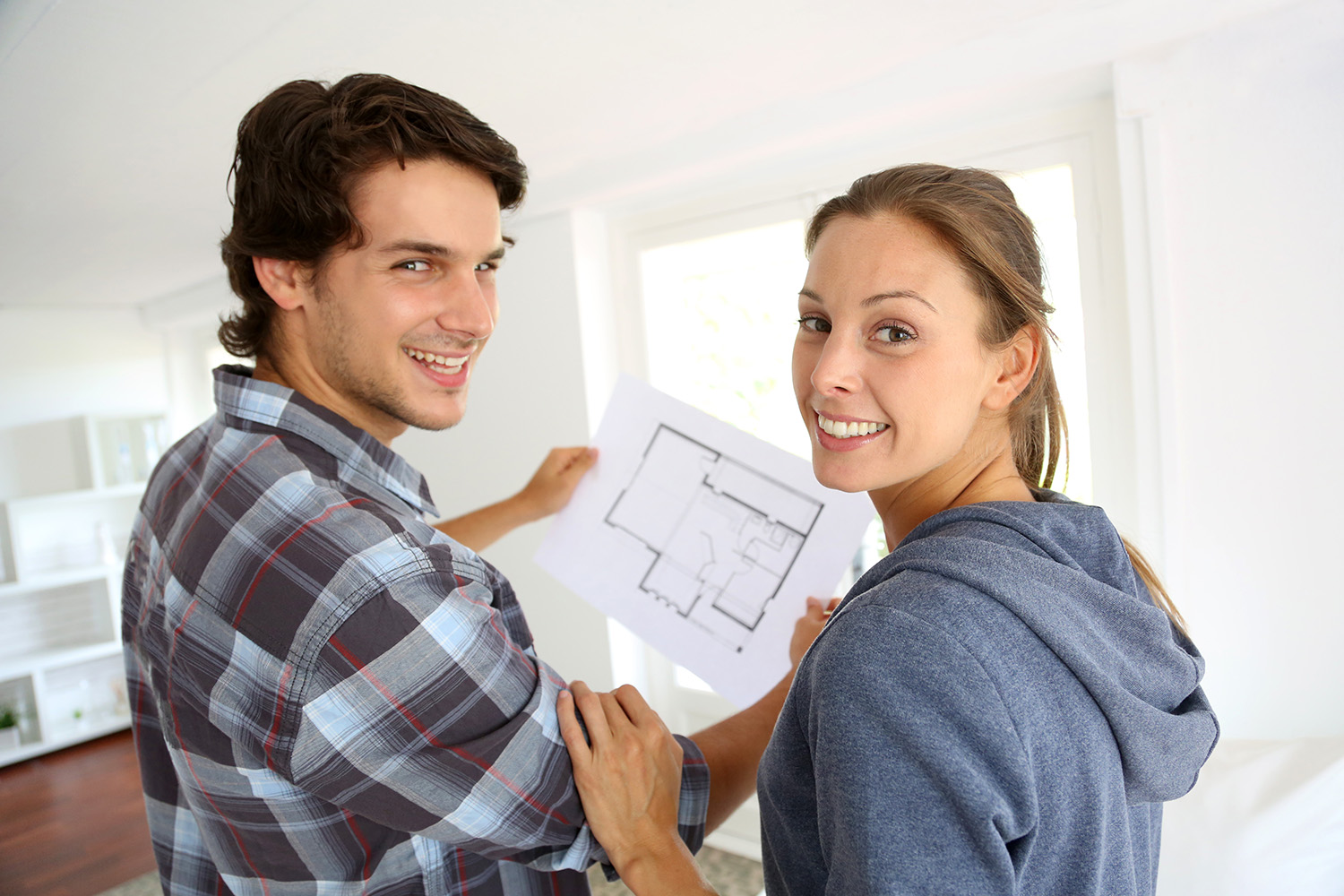 We will help you select the lot in the Montrose community of your choice and the floor plan that feels right, laying the groundwork for a home built for your lifestyle. And because it is a new home there are no walls to repaint, walls to knock down or expensive surprises.
STEP 2.
Personalize your home
with your touches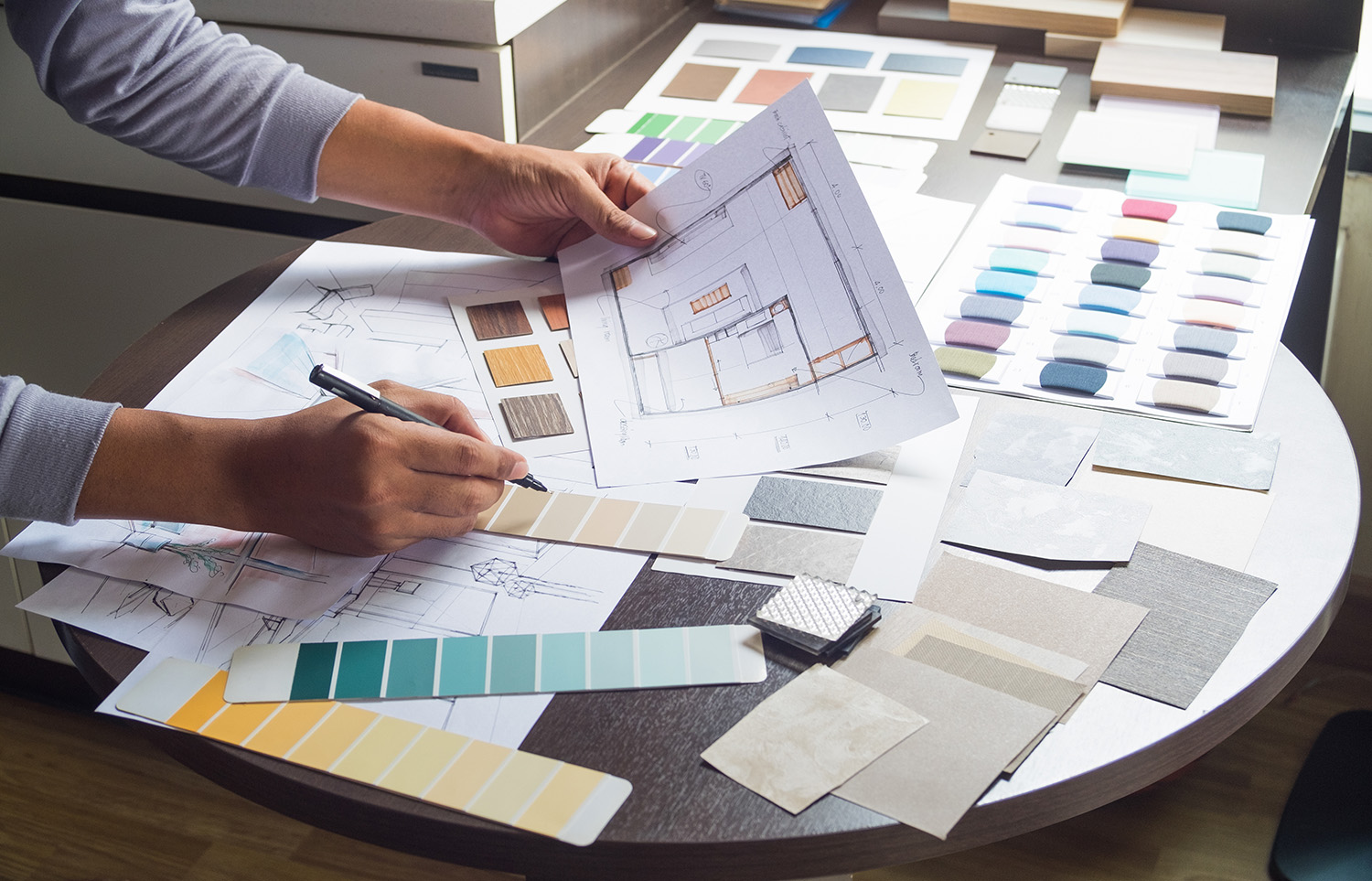 We are here to help you make your vision come to life, when it comes to your new Ridgeline Home. We strive to facilitate an enjoyable process of picking interior and exterior colors and help where we can. Going through the details of the home is what transforms it to be your own.
STEP 3.
Stay involved during construction
and every step of the way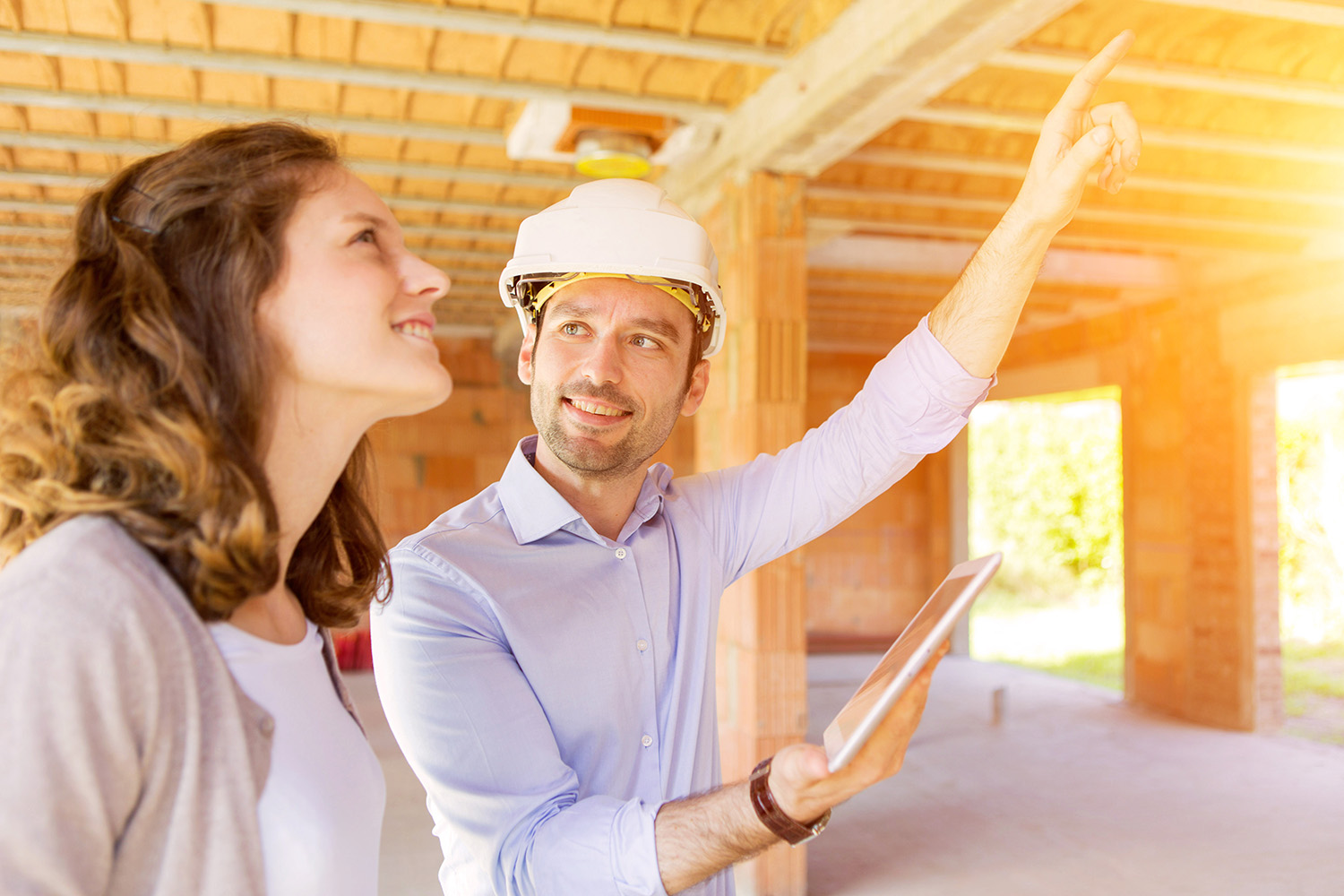 It's our goal to make buying a new home pain free and enjoyable, and construction of your new home can be the most exciting part. That's why we schedule several walk-throughs and send you notifications of when milestones are achieved. Communication through this phase is very important – because it's the most exciting!
STEP 4.
Getting settled into your new Ridgeline Home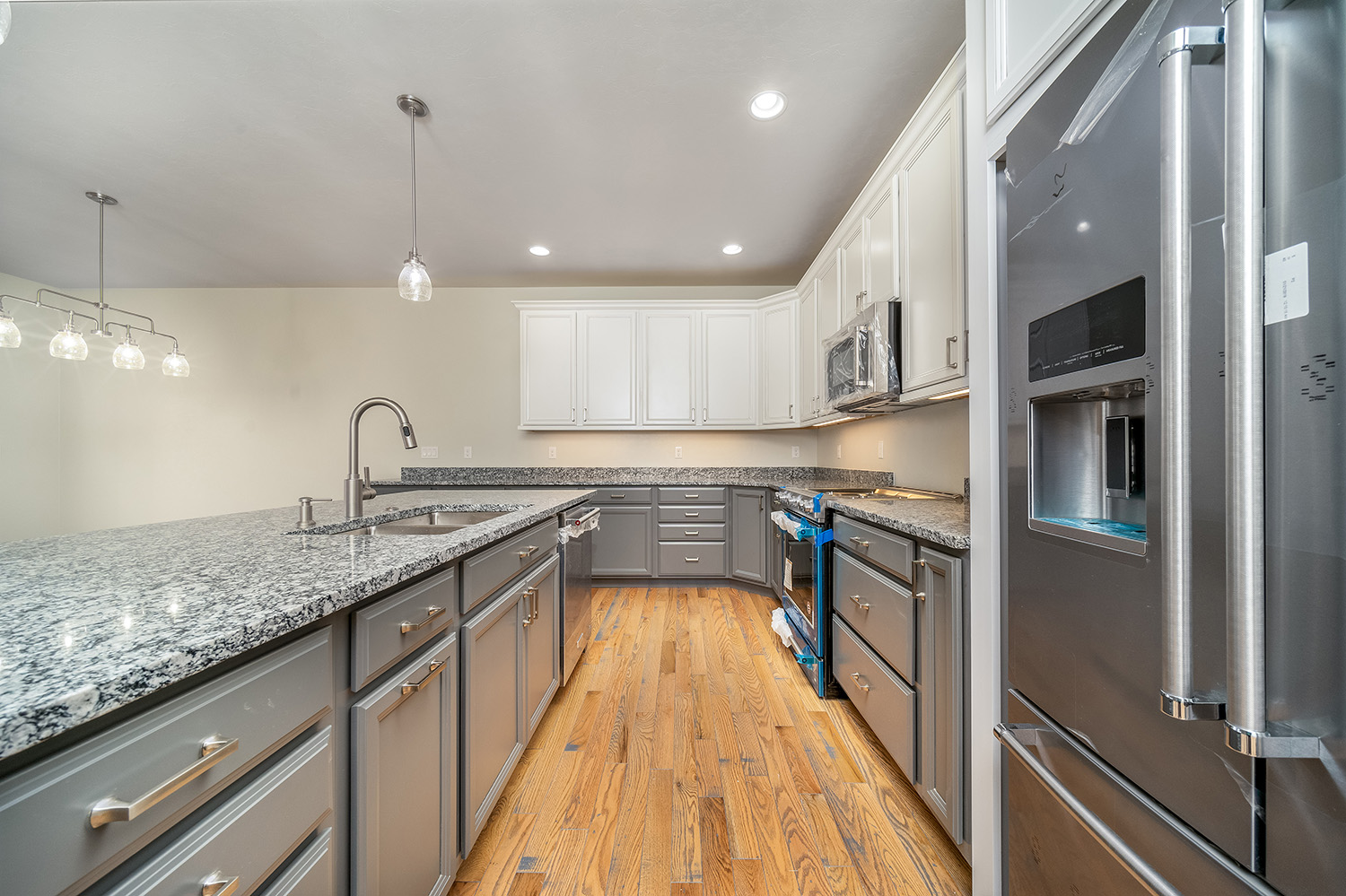 You'll appreciate the standard features and energy efficiency built into a Ridgeline Home. Your home will conserve natural resources with the added benefit of saving money on bills. And in addition to all that, with new Whirlpool and KitchenAid appliances, quality flooring, durable siding, double pane windows, energy efficient insulation, and modern heating/ cooling systems your home will come with warranties you won't find with and older home.
Custom Homes for your Montrose Lifestyle
Ridgeline Homes can also build the custom home of your dreams. If you have the land and like one of our plans or have plans of your own, we can make your vision come to life. Contact us to learn how stress-free building a custom home in our beautiful community of Montrose, Colorado can be.
"Ridgeline Homes made owning a new home so easy. They helped through every decision to make our house our dream home. The layout of the house was one that fit our needs and they even offered if we wanted anything else adjusted. We never felt overwhelmed with choosing materials and colors. They had a nice selection to personalize our home without it feeling like too many nor too few. Stephanie was excellent at responding back to any of my questions or concerns and very organized with what was related to our home. We are very happy that we got to work with them."
"We had heard from friends that building a home would be the hardest thing we had ever done… Turns out that was not our experience with Ridgeline Homes. We enjoyed the process, learned quite a bit and had fun along the way. We did not live in Montrose when our home was being constructed and so were only able to visit the build site a couple times each month. Brad and Stephanie Yeager were easy to work with and offered thoughtful solutions when presented with design challenges or unusual requests. We received regular updates during the process and changes or corrections were handled quickly and professionally. Stephanie was always responsive and very helpful as we selected fixtures and finishes. Our Grand Teton model home began as a standard project and soon morphed into a semi-custom build. We are very pleased with our new Ridgeline home."