If you are moving to Montrose, CO or already live here, then you probably already know why this is such a great place to live! We love talking about the amenities and things to do in Montrose, Colorado, though – what are your favorites?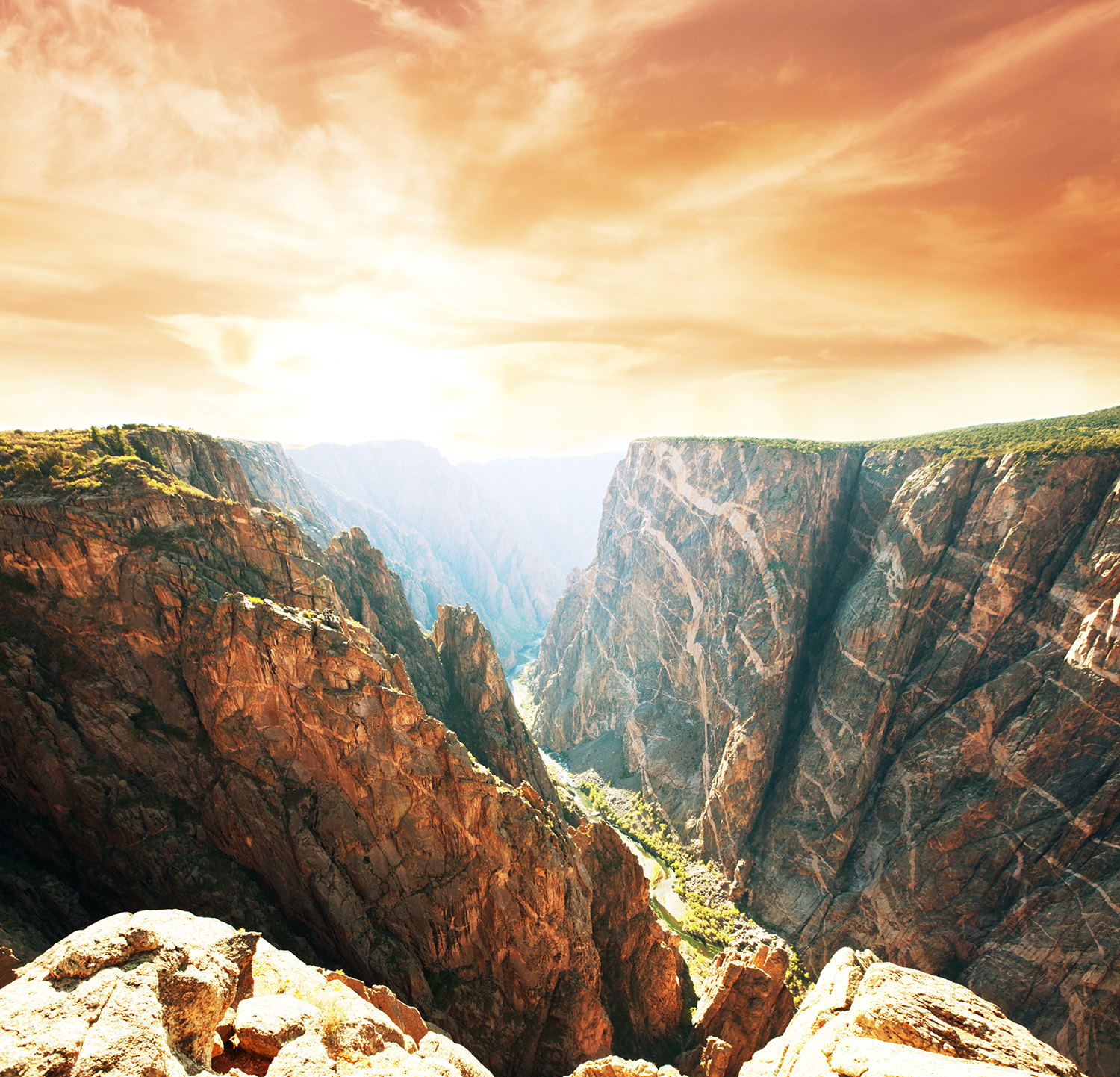 Black Canyon National Park
The Black Canyon offers the outdoor enthusiast activities in its breathtaking ambiance all year round. From hiking, camping, and rock climbing in the summer time to cross-country skiiing and snowshoeing in the winter. And it's only 20 minutes from downtown Montrose!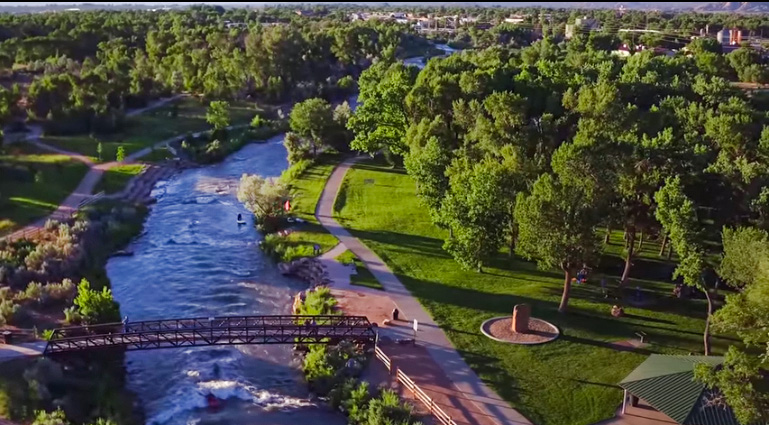 Montrose Water Sports Park
The Montrose Water Sports Park is a newer addition within Riverbottom Park. It's surrounded by recreation trails, frisbee golf course, picnic areas, playgrounds, and more. They hold an annual event called "FUNC" Fest every August which is held at the Water Sports Park.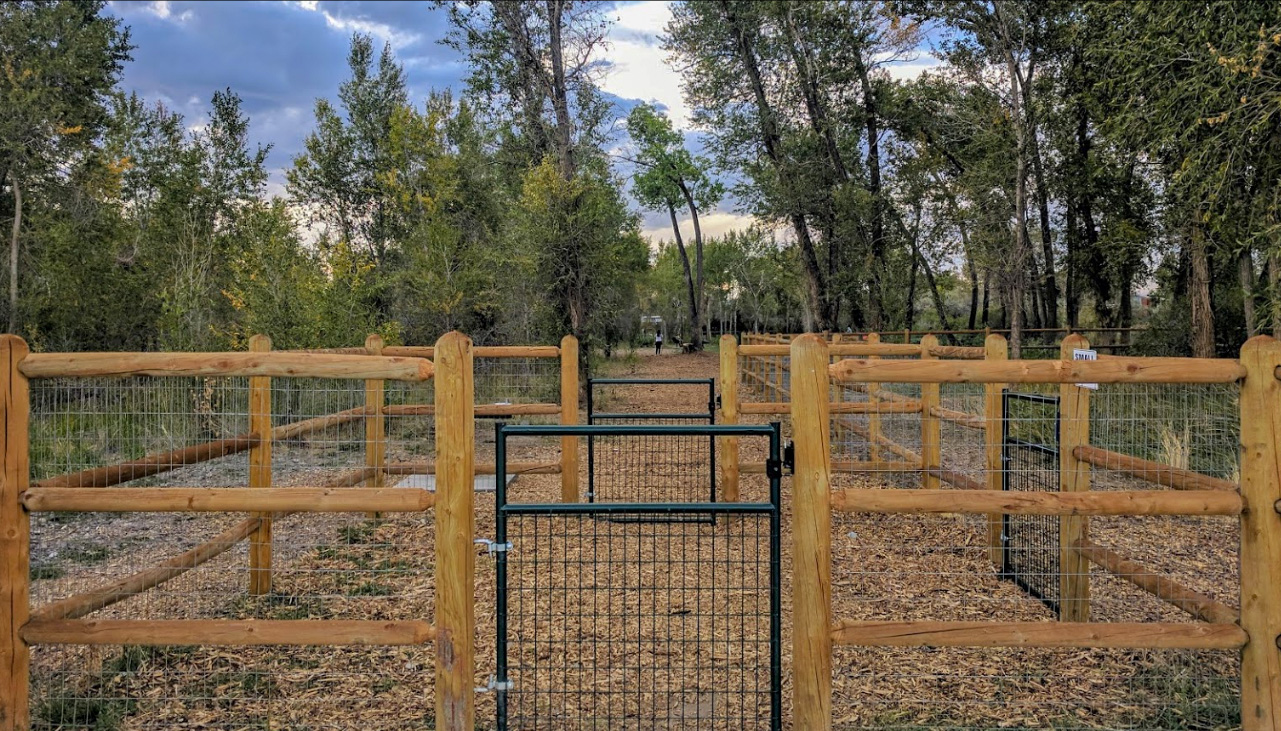 Montrose Dog Park
The Montrose Dog Park is located in Cerise Park. Montrose is very much a dog-friendly community, so this off-leash dog park is a great place for dog lovers to come together for doggie play dates.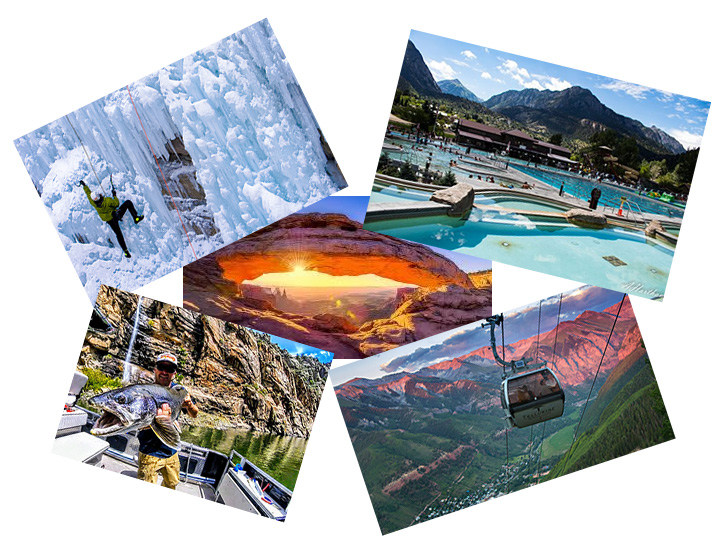 Nearby Destinations
The "Play Everywhere" in the Montrose motto came from the nearby destinations. While you stay in Montrose, you can play in Telluride, Durango, Mesa Verde National Park in Cortez, Visit the arches in Moab UT, boat or paddleboard the Blue Mesa Reservoir or Ridgway Reservoir, go fishing in Morrow Point, camp Silverjack Reservoir and hike Owl Creek Pass, adventure on Red Mountain Pass, attend Ouray Ice Climbing… and we're just getting started!