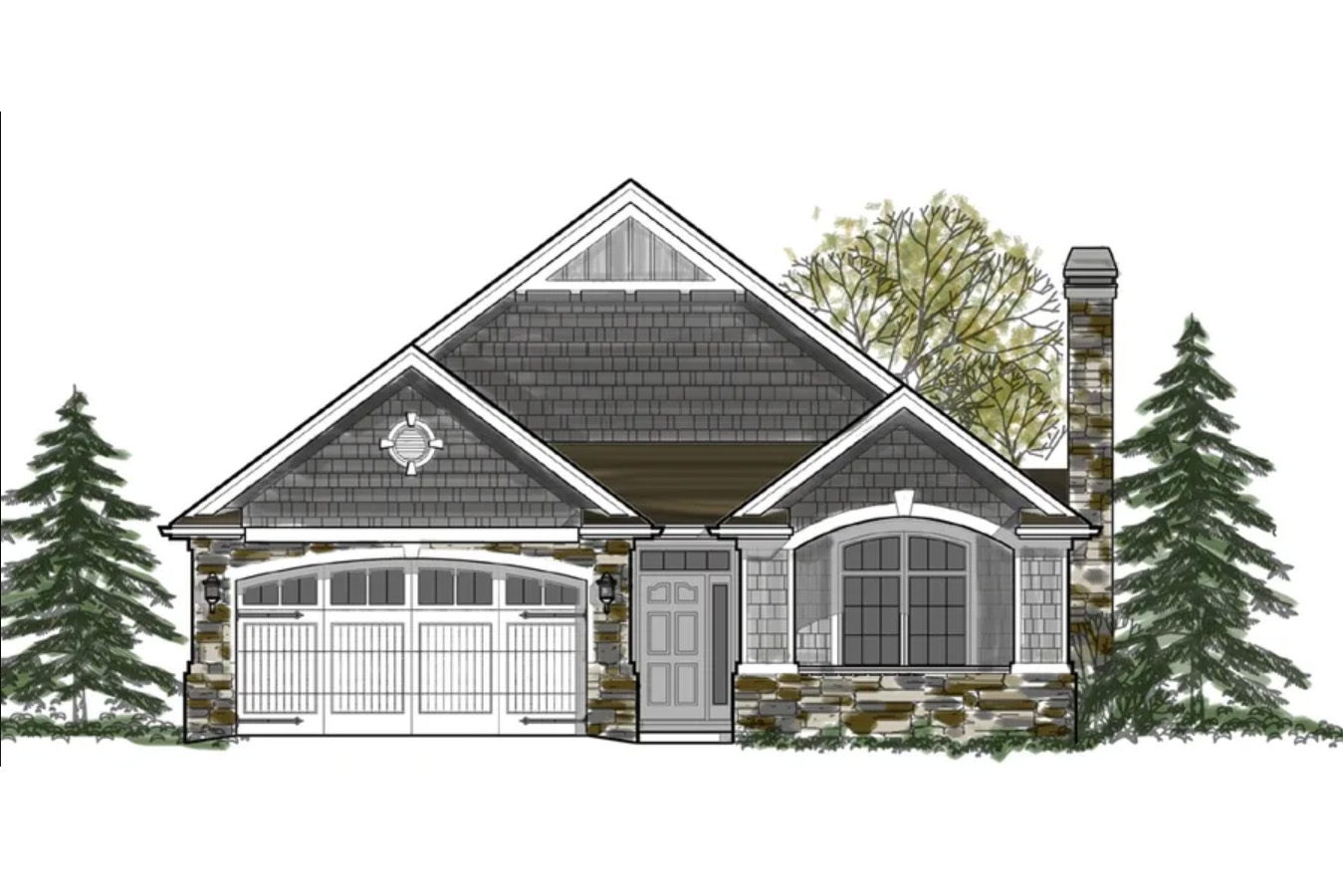 Rocky Mountain 1275 Model
At 1,275 square feet, this is currently our smallest custom model. We don't discount it because the Rocky Mountain home model has a lot to offer. Vaulted living room and master suite, kitchen with an island, 3 bedrooms and 2 bathrooms and a stately front porch, this model is almost as impressive as the Rocky Mountains themselves.
This home model is available in the Bear Creek Subdivision only.
View the Floor Plan Below