Most people think that a custom home is beyond their budget, but with Ridgeline Homes, that's not that case! In fact, our custom homes can be priced better than an exisiting home. One of the reasons to build a custom home is that they are built exclusively around you! How can you beat that? In fact, choosing to build a custom home with us is easy and straight foward, and when you choose to build a custom home with us you'll enjoy many great perks.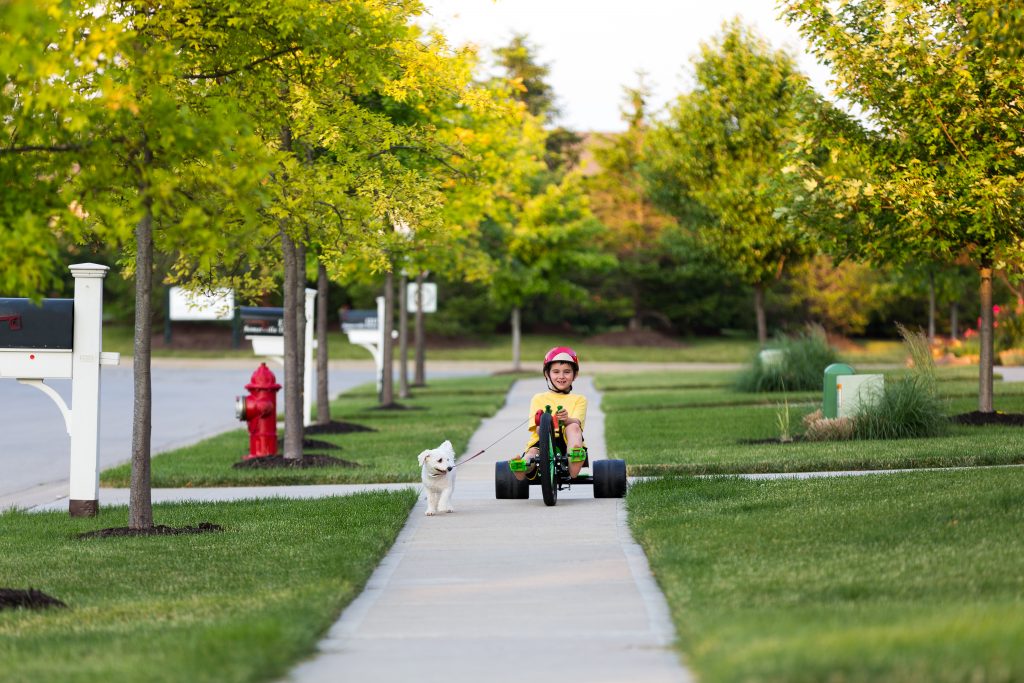 Located Where You Want
Building a custom home means you have options to build where you choose! Maybe you want to build in a certain school district, or neighborhood. When you choose to build a custom home with Ridgeline Homes you'll have many different options for location. We will help you select your lot, in the Montrose neighborhood you prefer. We have pre-built homes and lot options for custom homes in three great Montrose, CO neighborhoods. Our lot sizes range from 5,831 sq ft to 13,021 sq ft. Build a custom home with us, and choose from the Bear Creek Subdivision, The Promontory at English Gardens, or Waterfall Canyon.
Designed For Your Lifestyle
Do you like open spaces and space to entertain? Or cozy rooms with sunlit views?  With Ridgeline homes you'll have a varierty of options for different models and floor plans. Our homes range from 1,121 sq ft up to 2,470 sq ft. Of course, if you aren't satisfied with the current models we offer, we can always have a conversation and come up with a model that best fits your desires and lifestyle.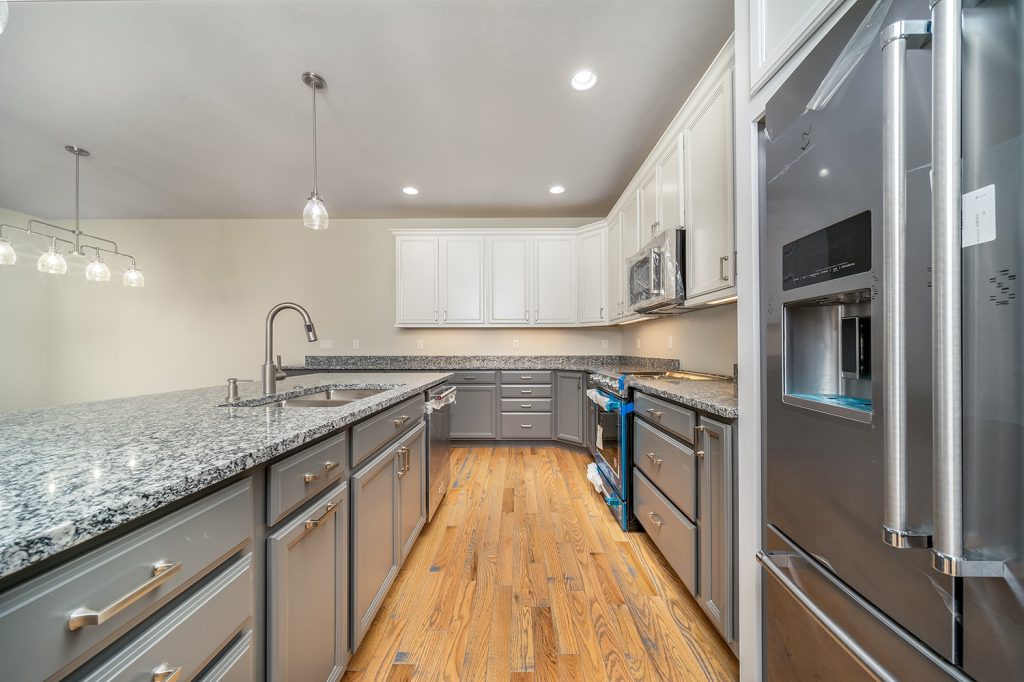 Made Just For You
When you choose us as your custom home builder, you aren't limited to just decorating rooms. You will get a home filled with choices made by you, for you! When you build a custom home with us, we help your vision come to life. One of the reasons to build a custom home is you'll have the freedom to pick out the colors and features you want. Everything from interior and exterior colors, to landscaping and fencing, to a fireplace or bonus room. With a custom home, you don't have to settle for what is already offered in the home, or spend buckets of money for remodeling in order to make the home look the way you want. Your home will have your own personal touch, and be everything you want it to be!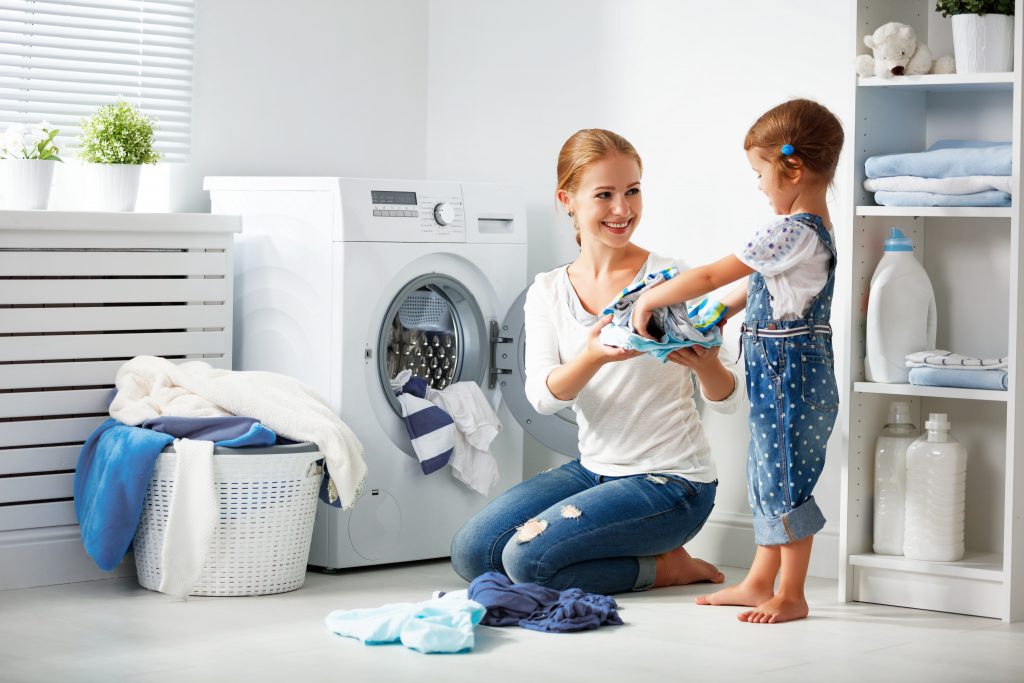 Live Efficiently
Unlike existing homes that require costly maintenance, Ridgeline custom homes are built with energy efficiency and your family's comfort in mind. Older, existing homes will cost more to maintain and run, but you won't have this problem with a custom home from us! You will love the standard features and energy efficiency our custom homes offer. Our quality construction will have you satisfied and help you save money on bills. With quality flooring, durable siding, double pane windows, energy efficient insulation, new Whirlpool and KitchenAid appliances, and modern heating/cooling systems, your new custom home will function smoothly and efficiently.