Are you getting ready to move into your new custom build home? It's time to get organized! Moving into a new home can be both exciting and stressful, but there are some ways you can make it easier. Instead of getting stressed about moving, stay excited about moving into your custom home when you use these organizing tips.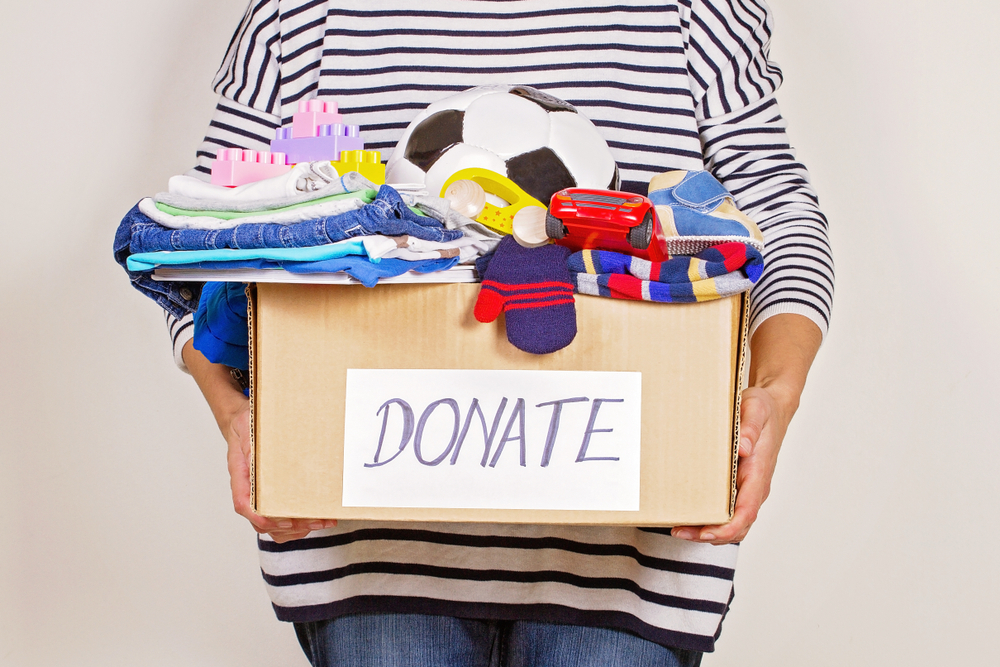 Determine Essential Items
Face it, most of us keep more things than we actually use. You may have old clothes that you've outgrown or never wear or kitchen gadgets that seem cool but never get used. If you have children, you probably have an abundance of toys laying around that never get played with or old clothes that don't fit your kids anymore. If you're like most people, your current home is probably cluttered with way too much unnecessary stuff. The good news is you can get a fresh start with your newly built custom home.! Decide what you actually need and use, and pack those items. As far as the other things that you don't actually need or use, donate them or sell them. This will help you start clutter-free in your new custom home.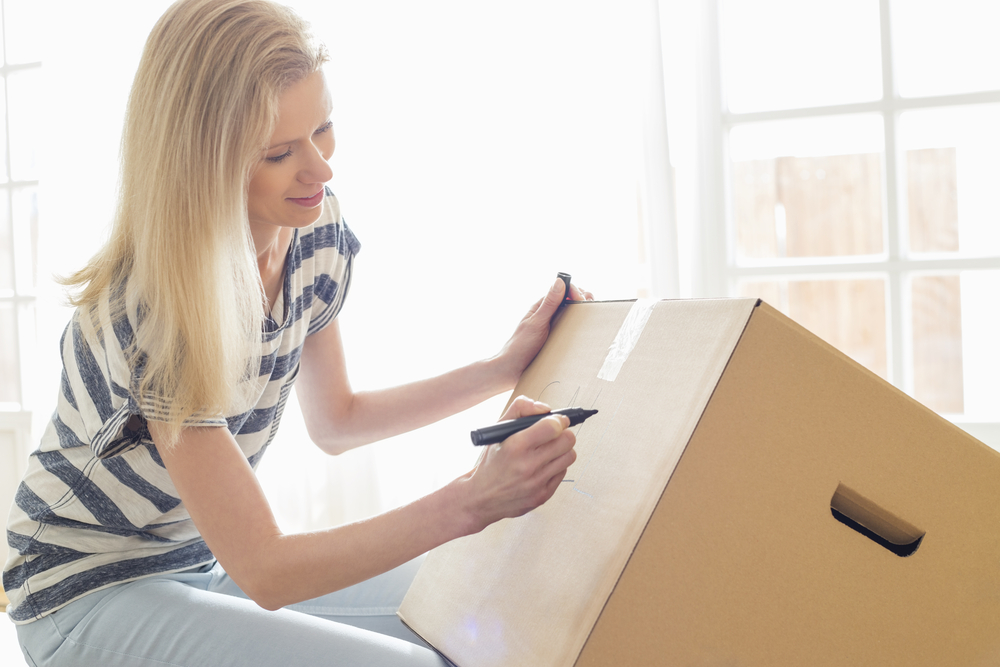 Coordinate Packing
When packing your things into boxes, don't just throw random things together. This will have you very unorganized and stressed when it comes time to unpack in your new custom home. Instead, label boxes by categories or specific rooms. You can even use a certain color label for each room, that way when you're moving boxes into your new custom home, regardless of who is helping you move, the boxes will end up in the right spot.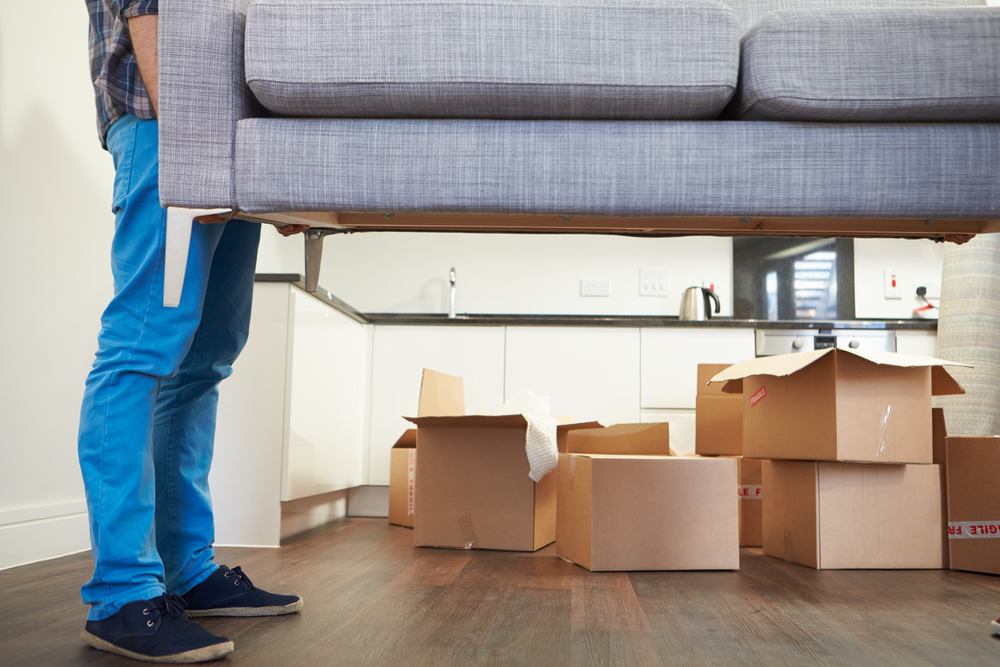 Call the Movers
Determine which items you'll be able to transport using your own vehicles, and which items you'll need help moving. Of course, you'll have your bigger items such as couches, beds, chairs, tables, and appliances, and most likely you'll need help moving these. One of the perks of buying a custom home from Ridgeline Homes… you get all new Whirlpool and KitchenAid appliances! If you're going to hiring a moving company to help you with your move, be sure to do your research, and ask neighbors or friends for recommendations.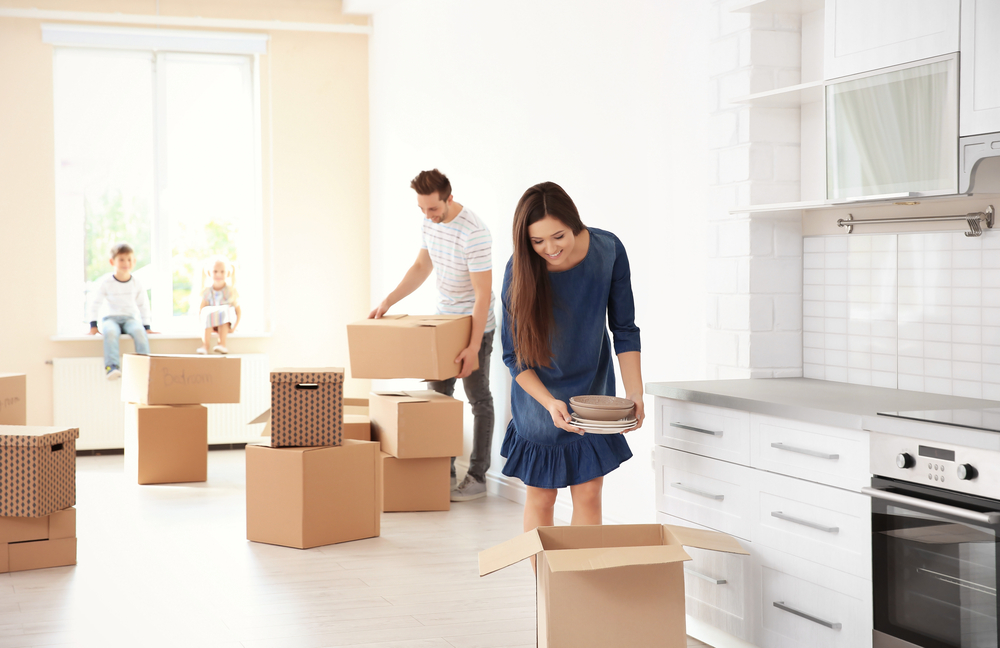 Get Organized in Your New Custom Home
No one enjoys unpacking, but this doesn't mean you shouldn't do it right. When it comes time to unpack your items into your new custom home, don't just carelessly put things just anywhere. Take your time to think about your things, and where the best place in your custom home for them would be. By taking your time to put things away in the appropriate places, you will get organized right from the start.