The cost of a custom home is one of the biggest reasons people hesitate and instead look towards purchasing other properties. The custom homes that we offer in Montrose, Colorado are very affordable and are available in various models and finishes. Our homes include your choice of the model and layout, the lot, and your choice of interior home finishes.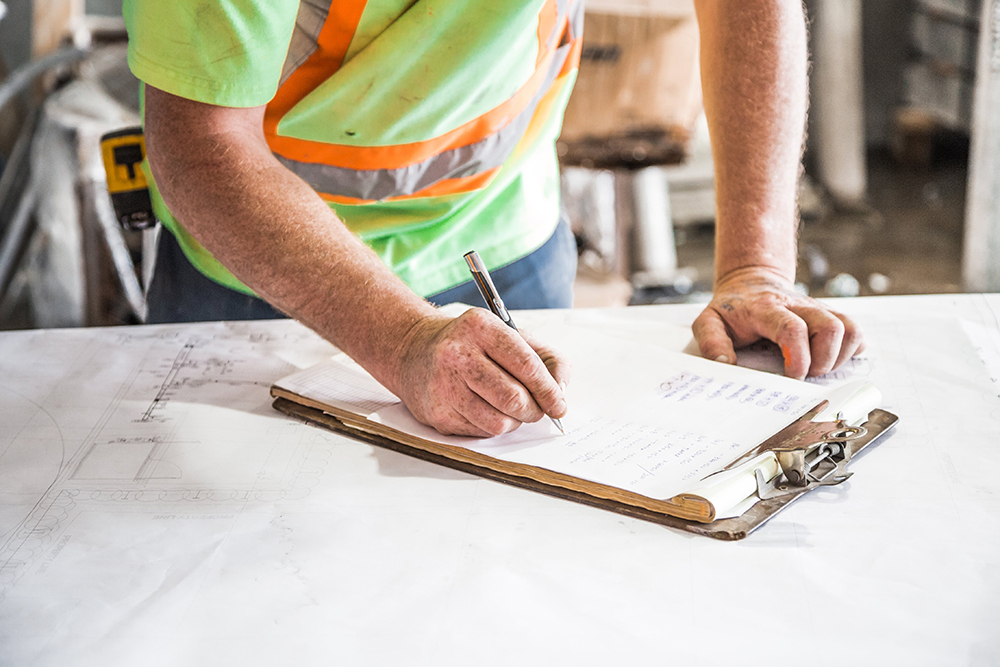 We Do the Hard Work So You Don't Have To
Finding suitable lots for sale in desireable communities can be quite a task. With our lots in The Promontory at English Gardens, the Bear Creek Subdivision, and Waterfall Canyon, we include the lot along with the home model of your choice. We can help you find the right lot and home model to fit the needs of you and your family. We also do offer our custom home models outside of these subdivisions if you have another place in mind.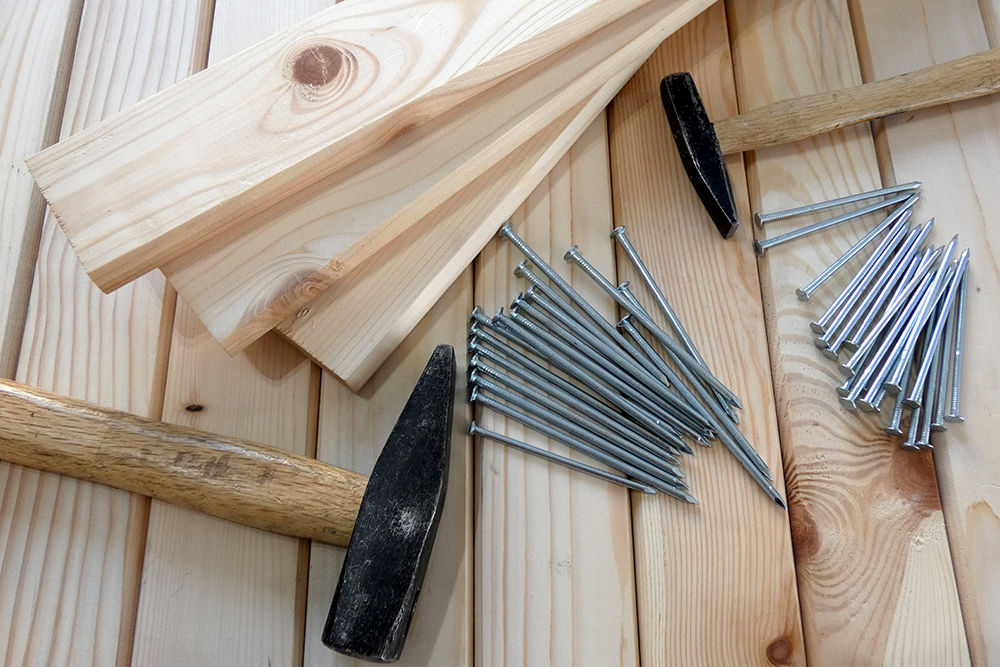 The Cost of a Custom Home from Us is Lower Than the Average
The cost of a custom home from Ridgeline Homes starts at $215,000 in the Bear Creek Subdivision in Montrose. Meanwhile, the average starting price for custom homes in Colorado is $280,500. Our homes start around $168 per square foot. Our larger models can go for around $362,000 or $232 per square foot. The finishes and options you choose will affect the final cost of your home.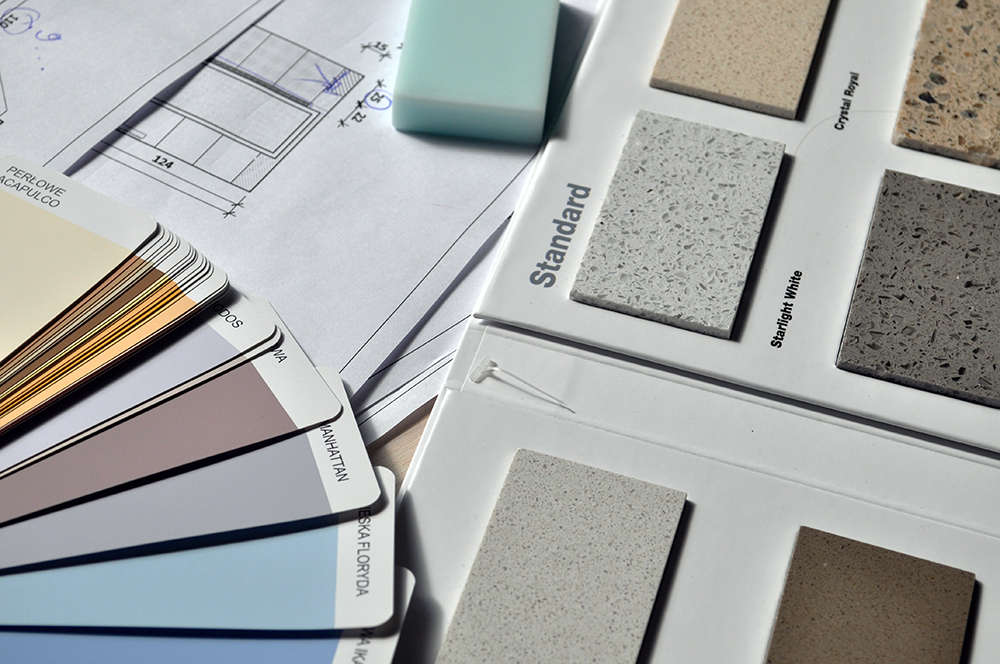 The Cost of Finishes for Custom Homes
The finishes that make a house your home are one of the biggest expenses. Your choices from bathroom finishings to countertops will all factor into the cost of a custom home. Basic finishings will end up costing less than higher-end options. But be sure that you choose the finishings you will like for a long time. After all, it is better to get it right the first time and will end up costing less than a remodel or other changes down the road.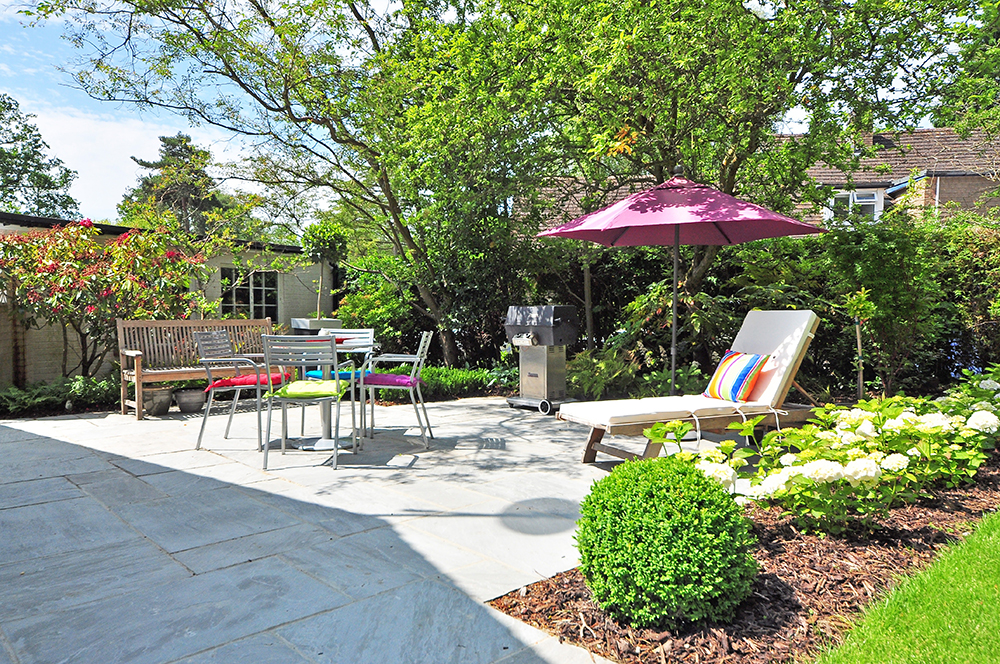 Other Factors to Consider
We will customize your home with all the interior and exterior finishes you want. However, the landscaping is left up to you so you can landscape it however you want. The hard work of grading the lot and the heavy dirt work is done for you so your home is ready for you to install the landscaping you desire.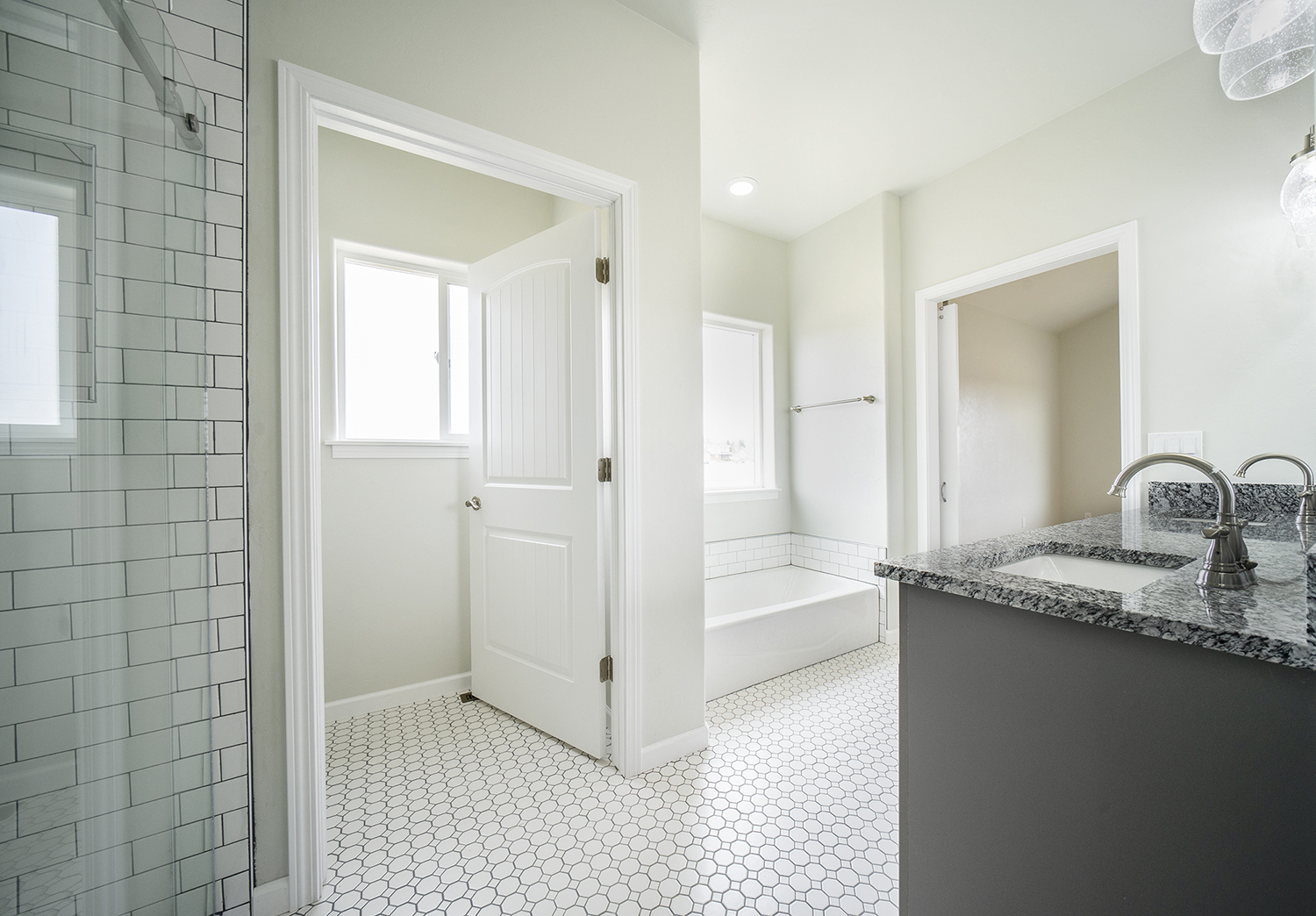 What It's Like to Build With Us
Communication is important throughout the entire building process for your home. First, we'll help you select a community and the floorplan you'd like for your home. After you've decided on a lot and home model, you get to pick the finishes! You can pick colors and other options to make the house your own. As the building process unfolds, we'll keep in touch with you and schedule walkthroughs. We'll also notify you when we hit certain milestones throughout the construction process. And finally, it'll be time for you to move in!