Colorado is one of the most popular states to move to and it's easy to see why! Colorado offers beautiful scenery and easy access to the great outdoors. But what do you need to know about moving to Colorado? There are definitely benefits to moving to Colorado, but there are also cons as well. Check out what you should know before you move!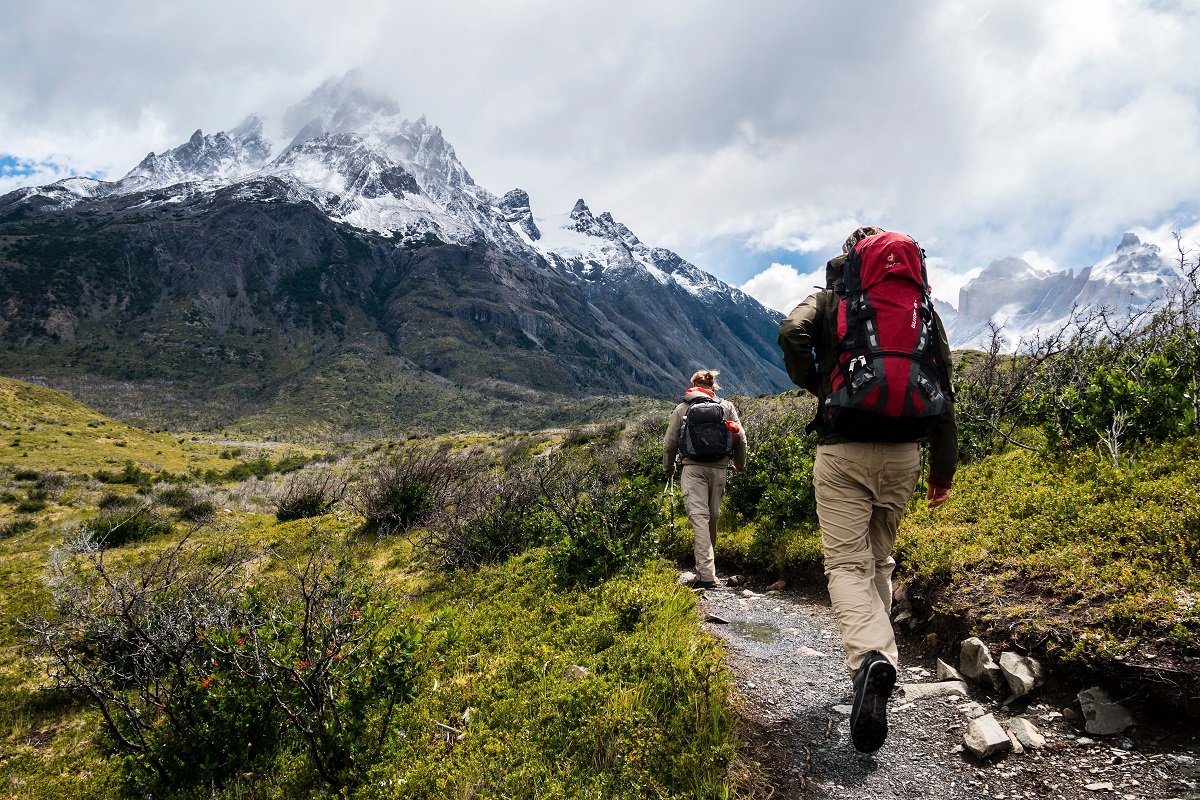 People in Colorado are Healthy and Active
With everything there is to do in Colorado, it's no wonder that the residents of Colorado are some of the healthiest and most active. If you really want to get out and see all that Colorado has to offer, you need to get outside and hit up the trails! Colorado has over 40,000 miles of trails to explore. Many of the sights seen on these trails cannot be reached any other way and reward those who make the trek. And winter doesn't slow us down! People in Colorado stay active through the winter with winter hikes, ice climbing, snowshoeing, skiing, and snowmobiling. Since we are used to snow in Colorado, the snowplows are always ready, allowing you to get to where you need to go.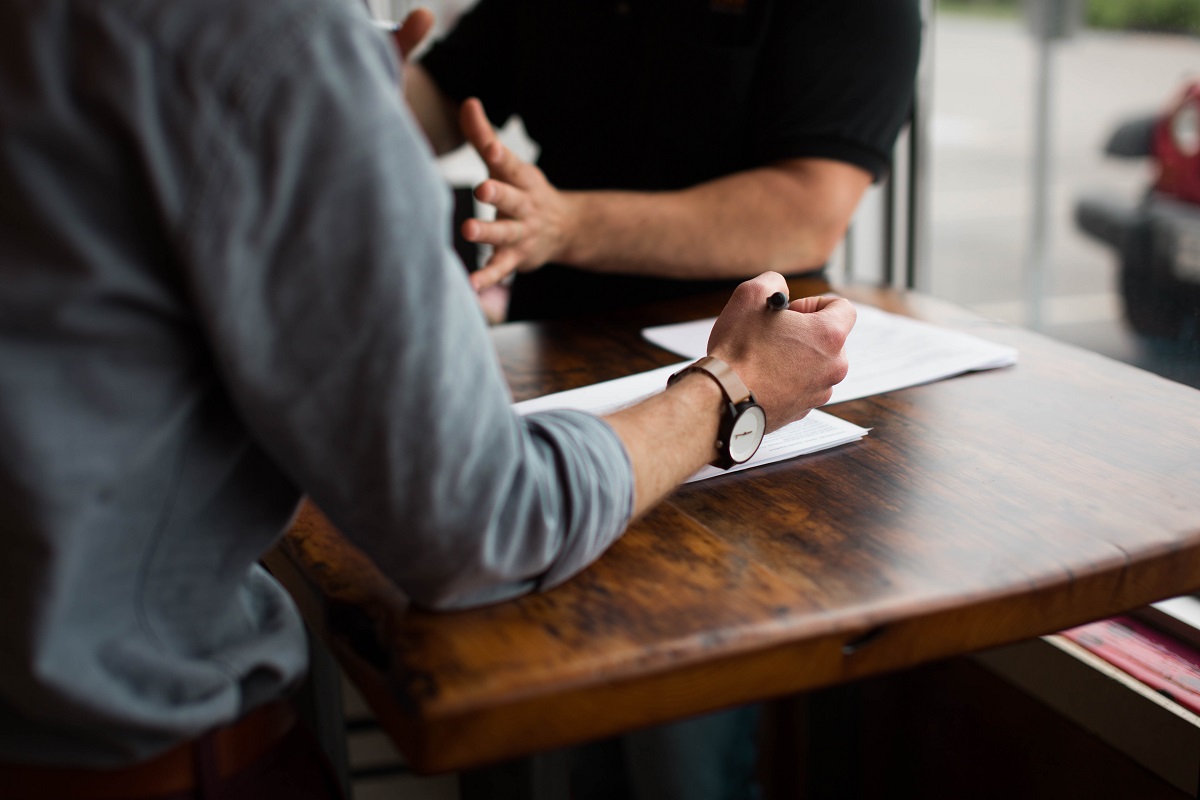 There is a Lot of Competition for Jobs
A large majority of the population in Colorado is young and educated. This can make competition for jobs fierce. There are high paying jobs available in Colorado but a lot of highly skilled people will be applying for them. When applying for jobs, make sure your resume and cover letter stand out. Highlight what qualities and skills you can bring to your job. Keep your eyes peeled and be quick to reply and respond to jobs that fit your qualifications. If you will be moving to Colorado but don't have a job in place yet, it's a good idea to have some savings in place.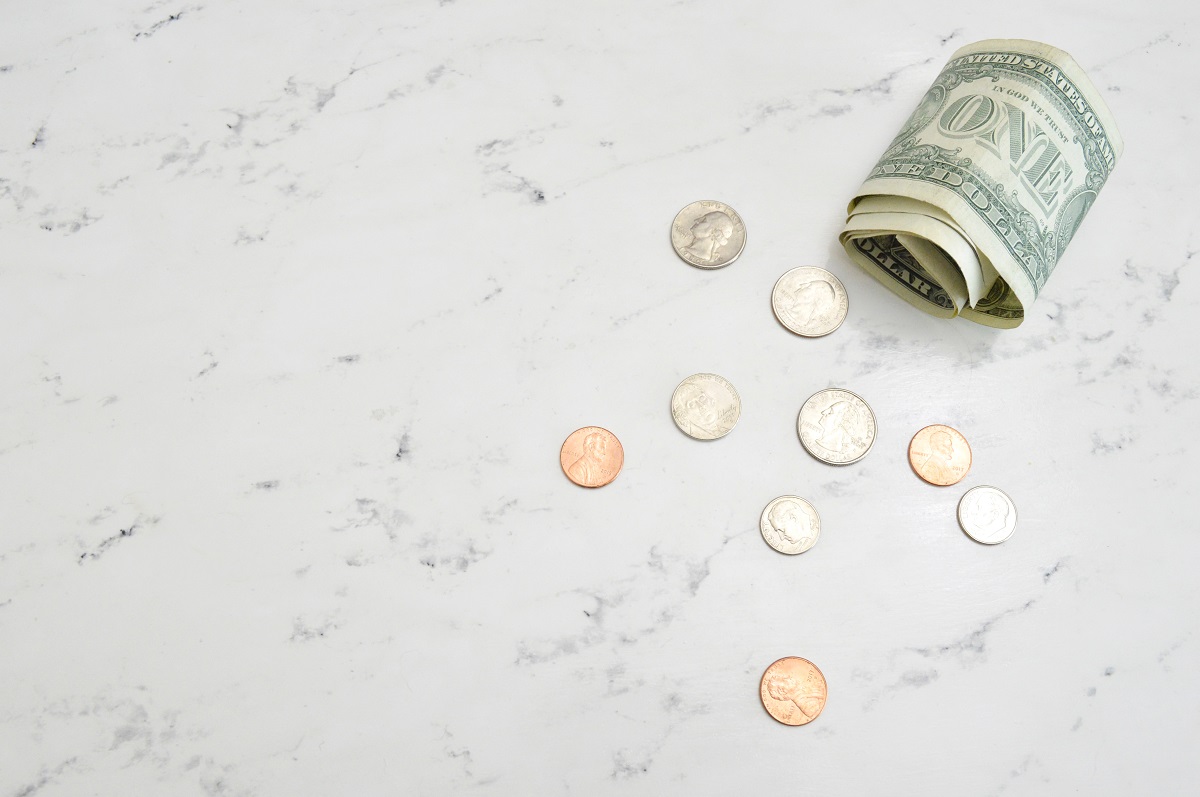 Average Incomes are Higher but so is the Cost of Living
The median household income for Colorado is at about $69,000 compared to the national median income which is about $60,000. The main expense that raises the cost of living is the cost of housing for either renting or buying homes in Colorado. The overall cost of living is about 30% higher than the national average, mainly due to housing costs. Groceries are only slightly higher in price. Healthcare services and utilities are actually lower in cost in most areas.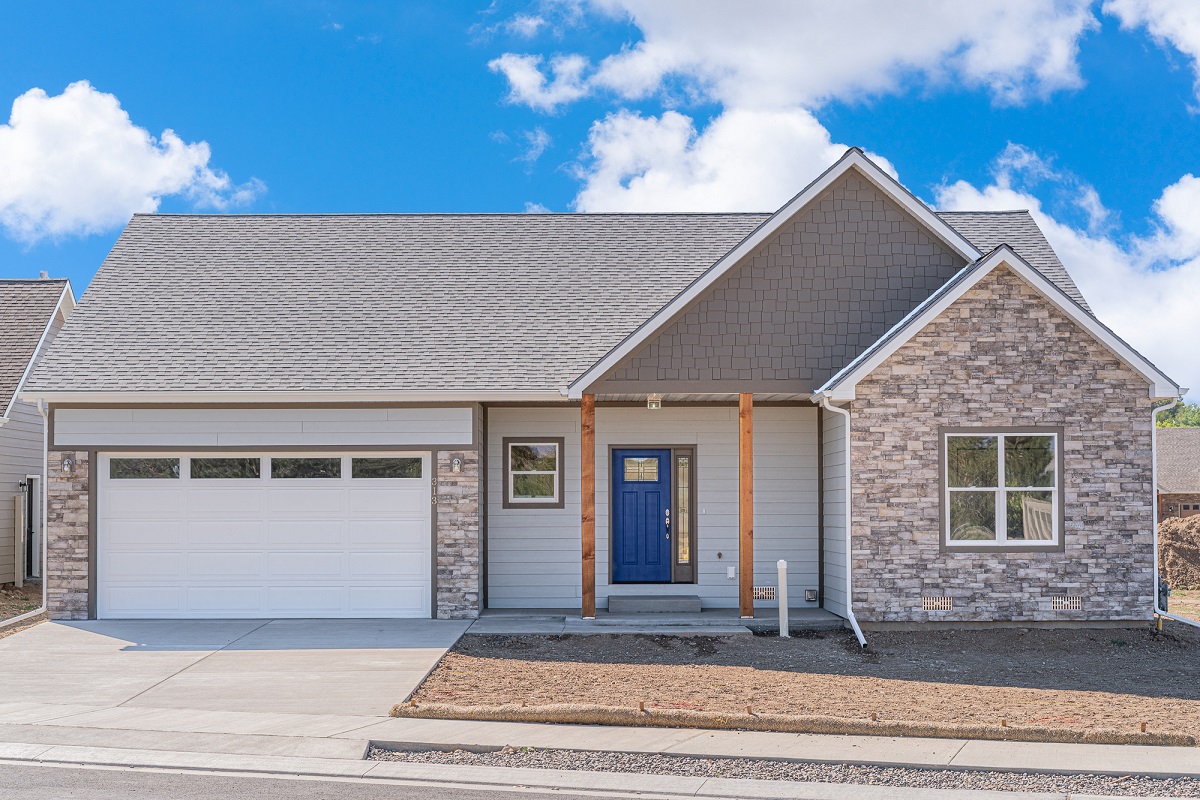 There are Affordable Homes in Colorado
Even though Colorado is a more expensive state to live in, there are affordable homes in Colorado. If you're moving to Colorado and are looking at affordable housing options, be sure to check out western Colorado. Montrose, Colorado is a more affordable place to live in Colorado and affordable houses are commonly available. We build custom homes in Montrose. You may be thinking that a custom home will be more expensive, but the cost of a custom home could be less than you think! The cost of a custom home from Ridgeline Homes starts at $215,000 in Montrose.
Learn more about…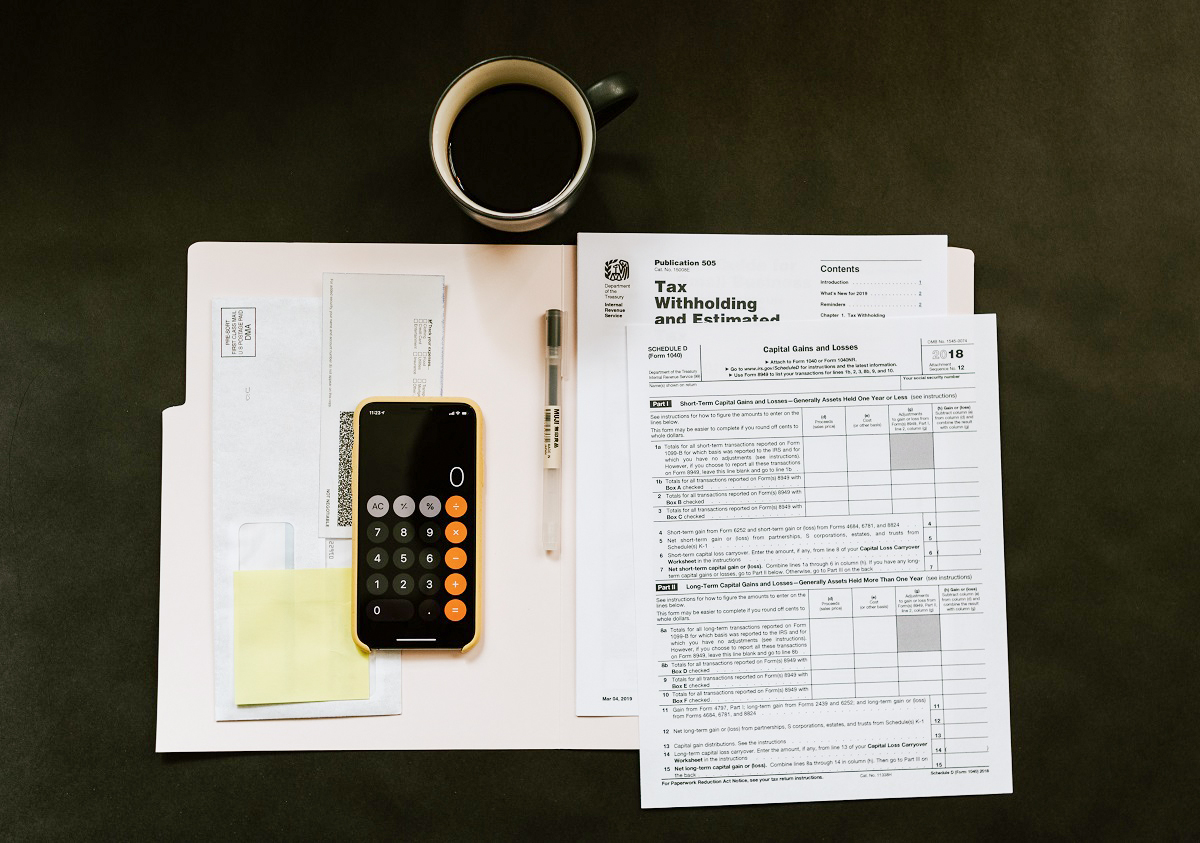 Higher Sales Taxes, Lower Property Taxes
The state sales tax is a flat rate of 2.9%. But cities and counties also have their own sales tax rates. Because of this, sales tax rates can be over 11% in some areas. But, Colorado is ranked as one of the top 10 states with the best property tax rates. The effective property tax rate is 0.59% for property taxes in Colorado. Part of reason why property taxes are lower is that properties are more expensive in Colorado overall. This means that even with a lower property tax rate, there are more taxes paid on homes with higher value. The state income tax for Colorado is 4.63%. This rate is fairly average for the rest of the country.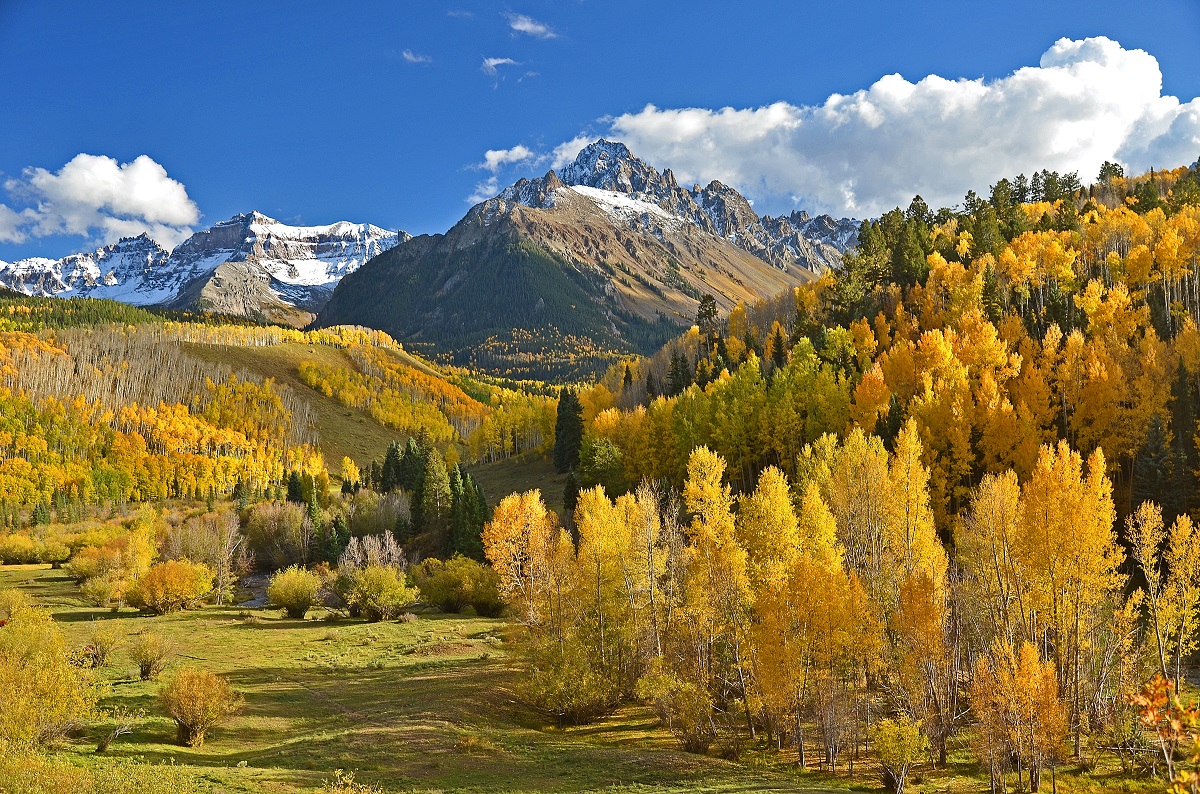 Colorado has High Altitudes
Did you know that Colorado is the highest state in average altitude? The average elevation of Colorado is 6,800 feet above sea level. That is over a mile high! The altitude can take some getting used to, especially at even higher elevations. But did you know that because Colorado is at such a high elevation, there is less atmospheric haze. This means that the skies actually appear more blue and stars shine more clearly. Need tips for adjusting to the alitude? Living a healthy lifestyle and drinking more water are key ways to help your body adjust better and will help you in the long run. Higher elevations take more out of our bodies and a healtheir lifestyle helps you give your body the nutrients and excercise it needs to better deal with higher altitudes.
Does moving to Colorado sound like the right decision for you? Contact us to learn more about the homes you offer and how you can customize your home to your needs and wants. We would love to help you make Montrose, Colorado your home!