To keep your home looking great and to keep it in good condition, you're going to have to do some spring home maintenance around your house in Montrose, Colorado. Many people are familiar with spring cleaning, but there are some other things you'll need to do around your home as well. Follow these tips for spring home maintenance and you'll be set!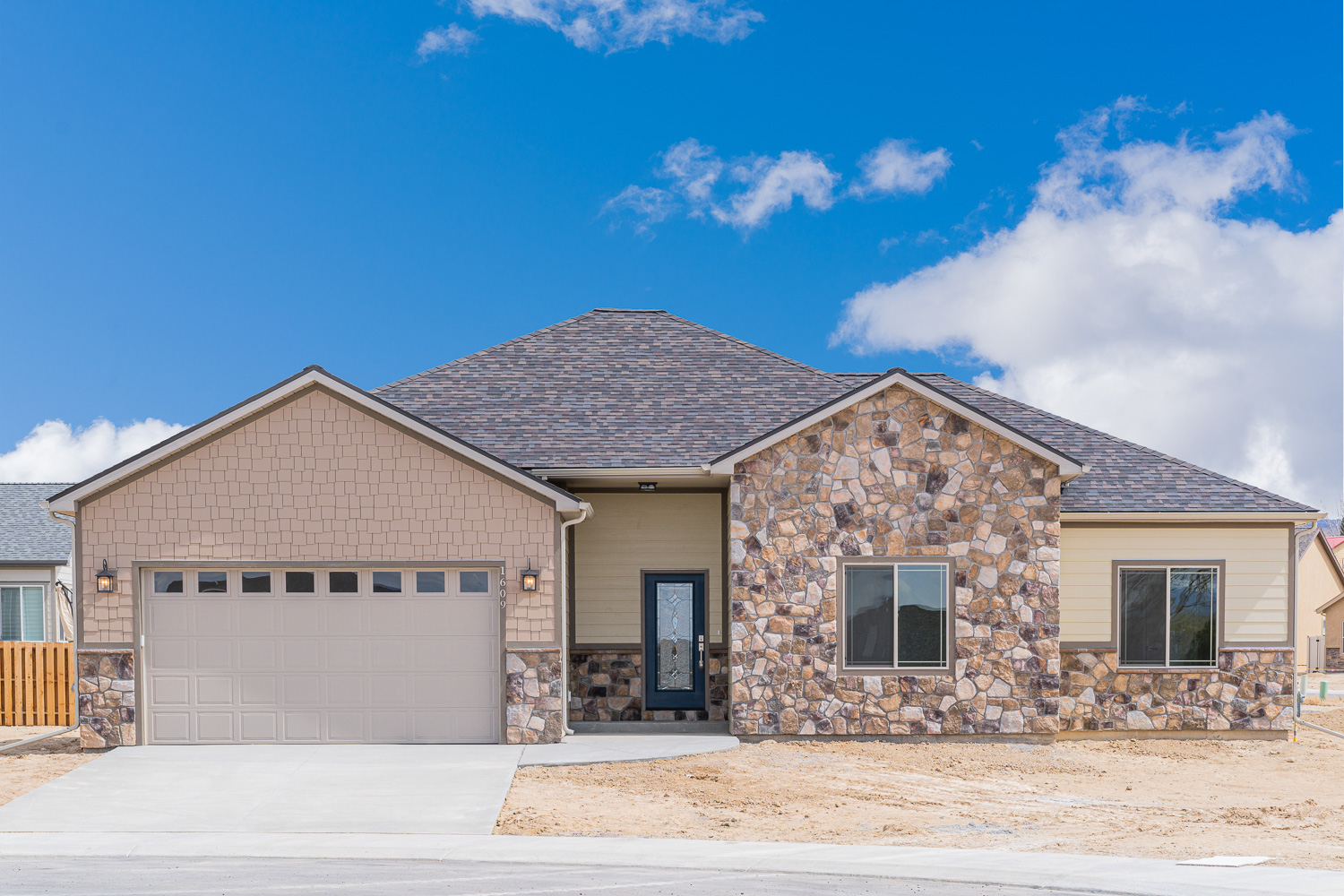 Gutters, Roof, and Siding
Over the fall and winter months, leaves and other debris can really build up in the gutters and downspouts of your home. Even if you already cleaned out your gutters in fall, it's recommended that you check them again. Spring rains are coming to Colorado and you really don't want issues with your gutters during a rainstorm. When you have issues with your gutters and downspouts, it can flood your landscaping and cause erosion. You may have to remove some larger debris by hand. Other times you can use a hose and flush out the gutters and downspouts.
Your gutters and siding usually won't need much maintenance but keeping an eye on things and inspecting your house will help you catch any minor issues before they become big problems. Inspect the roof and areas around the flashing and soffits. Large damaging hail usually isn't too common in Colorado, but if there is a hail storm, keep an eye out for worn-out spots in your roof and leaks. You'll want to inspect your siding as well.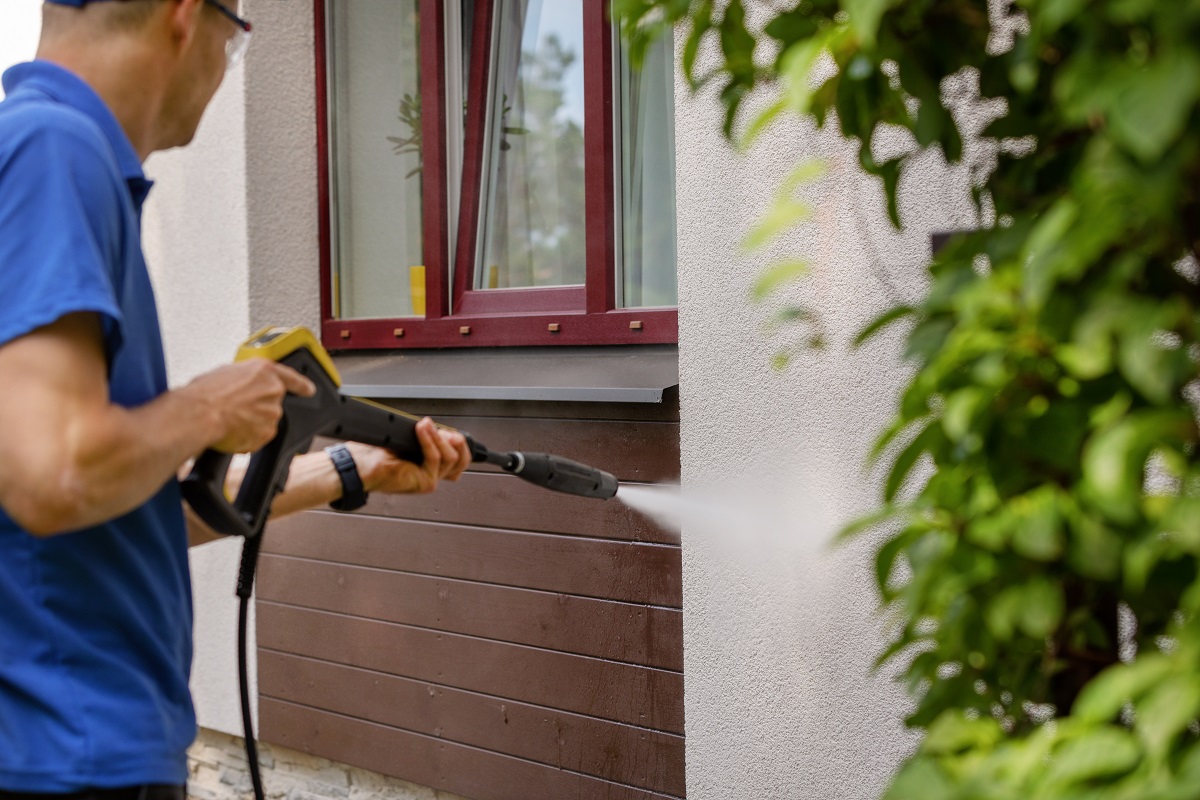 Spring Cleaning Inside and Out
Spring brings warmer weather which means it is a great time to be outside doing yard work. Clean up your landscaping and trim back any overgrown bushes. Power washing the outside of your house can give it such a fresh, clean look. Power washing your house not only helps it look great, but will also help keep your siding, deck, and other areas of your home in great condition. Edge the grass along the sidewalks for a very clean-cut look.
Did you know that the indoor air quality of your home can be surprisingly bad? Time to open up those windows! While the weather is nice, try to let your house air out as much as possible. Did you know that fresh air is a natural disinfectant? Open up all the doors and windows if you can to allow an exchange of fresh air. If you've got dirty windows, now is the time to clean them to let the sunshine in!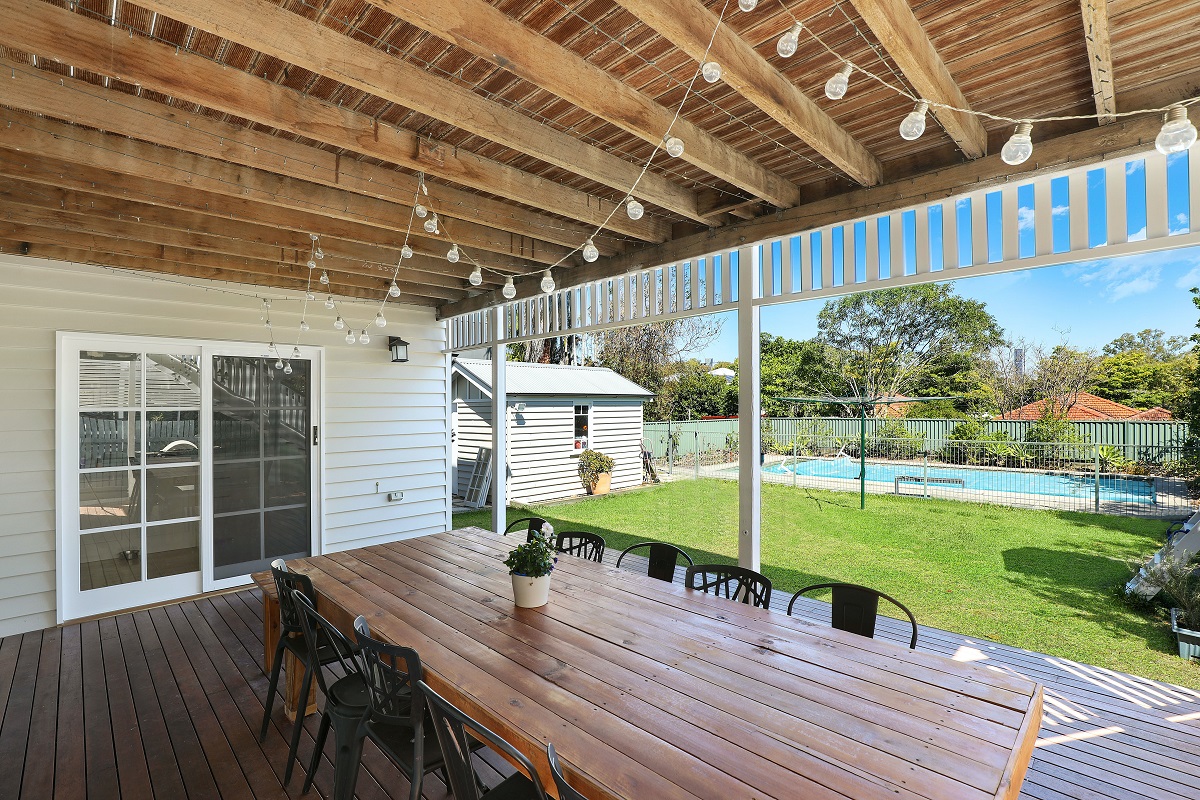 Landscaping, Decks, and Fences
The landscaping in your yard will need attention each year to stay looking great. Early spring is one of the best times to get on those landscaping and gardening projects before everything starts growing. Trim your trees, bushes, and other plants in your landscaping. Be sure to remove weeds when they are small. Spring is also the time to plant bulbs that will bloom in summer. Early season flowers will be starting to show and summer flowers will start to get their leaves. If you have a garden or are planting in containers, it's a good idea to get some compost and other fertilizer to enrich the soil.
If you have installed wood decks, fences, trellises, or other wood features outside, you'll want to ensure they are treated and sealed. Depending on how much sun and water exposure the wood gets, it will need to be sealed at least every 4-6 years if you use a high quality sealant. This will keep the wood from rotting and warping.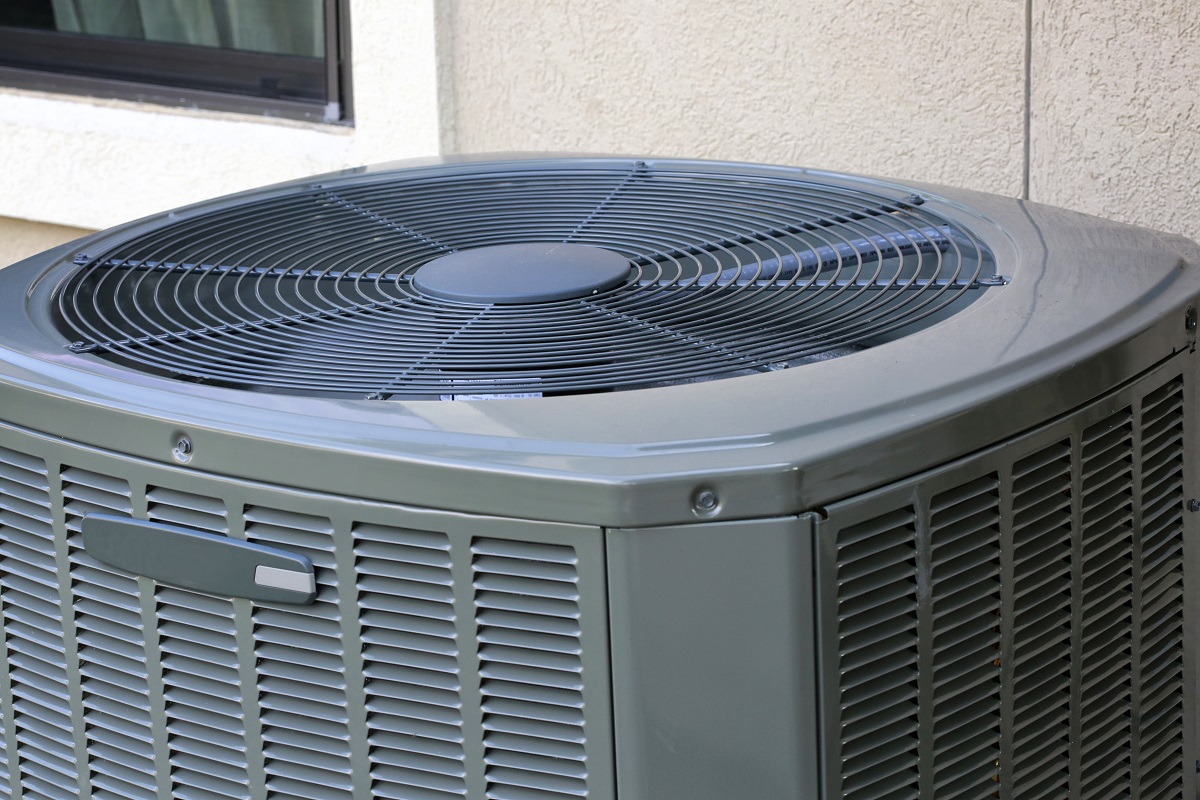 Air Conditioners, Swamp Coolers, and Other Appliances
Before the summer heat comes your going to want to do maintenance on your air conditioner and swamp cooler. When the summer heat comes to Montrose, it's here to stay. During that time technicians are very busy with a lot of calls and maintenance issues. It's important to make sure your air conditioner or swamp cooler works really well before you actually need it. It'd be a great idea to schedule a professional to just come out and inspect it.
You'll want to do some maintenance on your other appliances around your home as well. Your heater has been working hard all winter and it's good to lubricate the heat pump. You'll also want to clean the furnace and change air filters as needed in your home. For your hot water heater, you'll want to lubricate the circulating pump and motor. Maintaining your appliances will keep them in working order and you'll be more likely to avoid more expensive repairs down the road.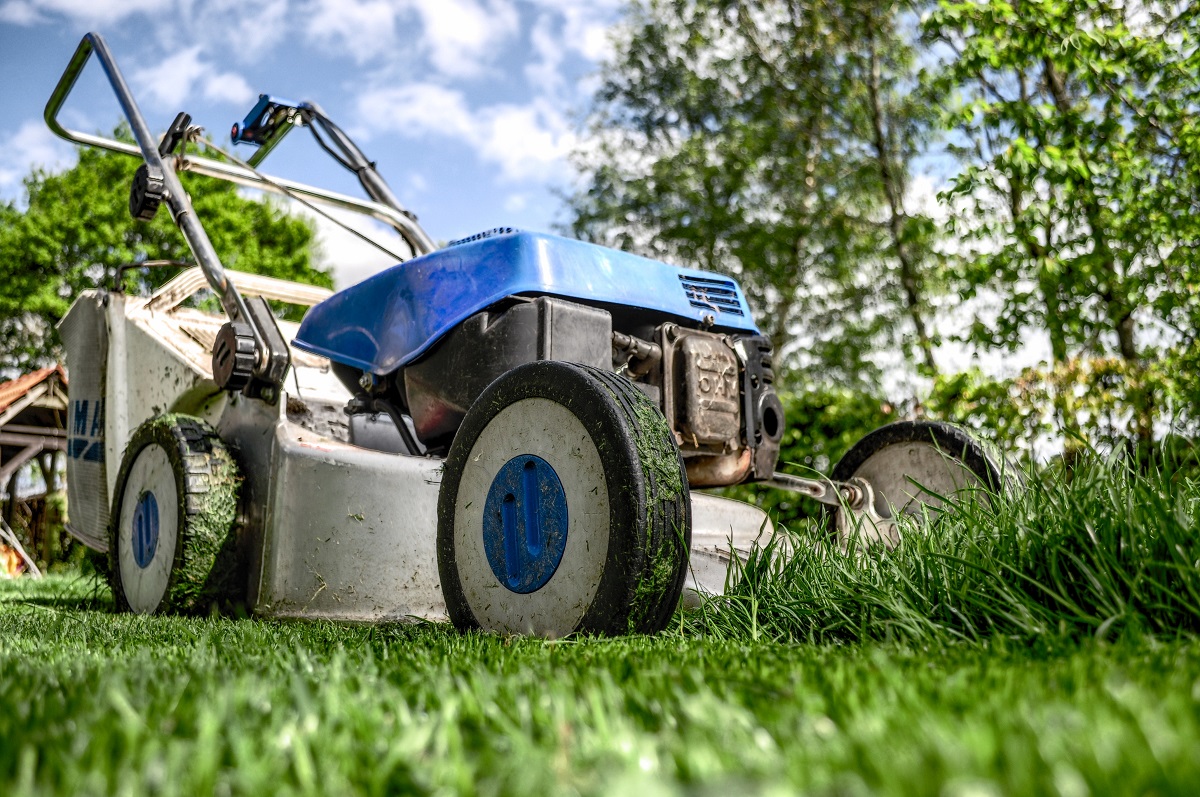 Inspecting Lawnmowers and Other Equipment
Lawnmowers and other outdoor equipment such as weed whackers and leaf blowers have probably sat unused for most of the winter. Before you start to use your outdoor yard equipment, start everything up to see how it runs. If needed, take your equipment to a repair shop to have it inspected and to get it ready for all the spring yard work. Clean your equipment and sharpen lawn mower blades. It will make your yard work a lot easier.
Do you want your own home in Colorado? The cost of a custom home might be less than you think! Contact us here at Ridgeline Homes and we'd be happy to show you your options for homes in Montrose, Colorado.